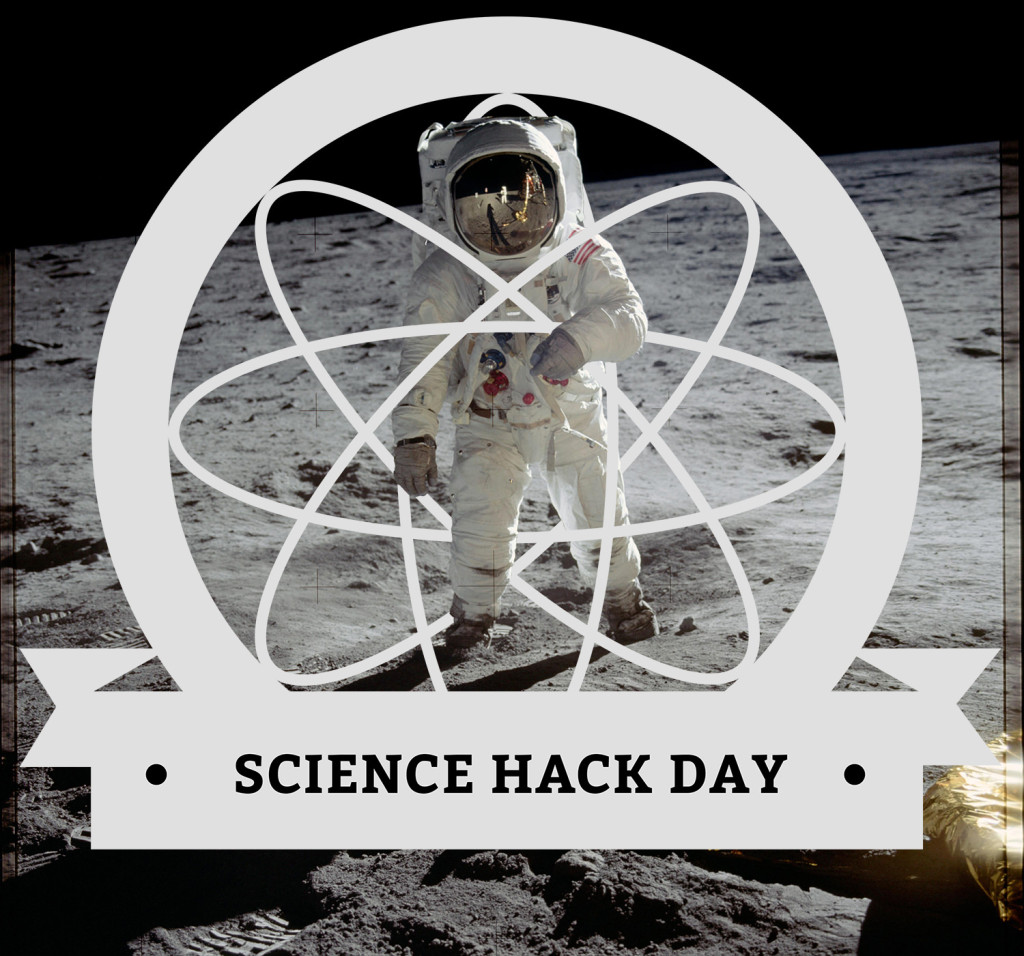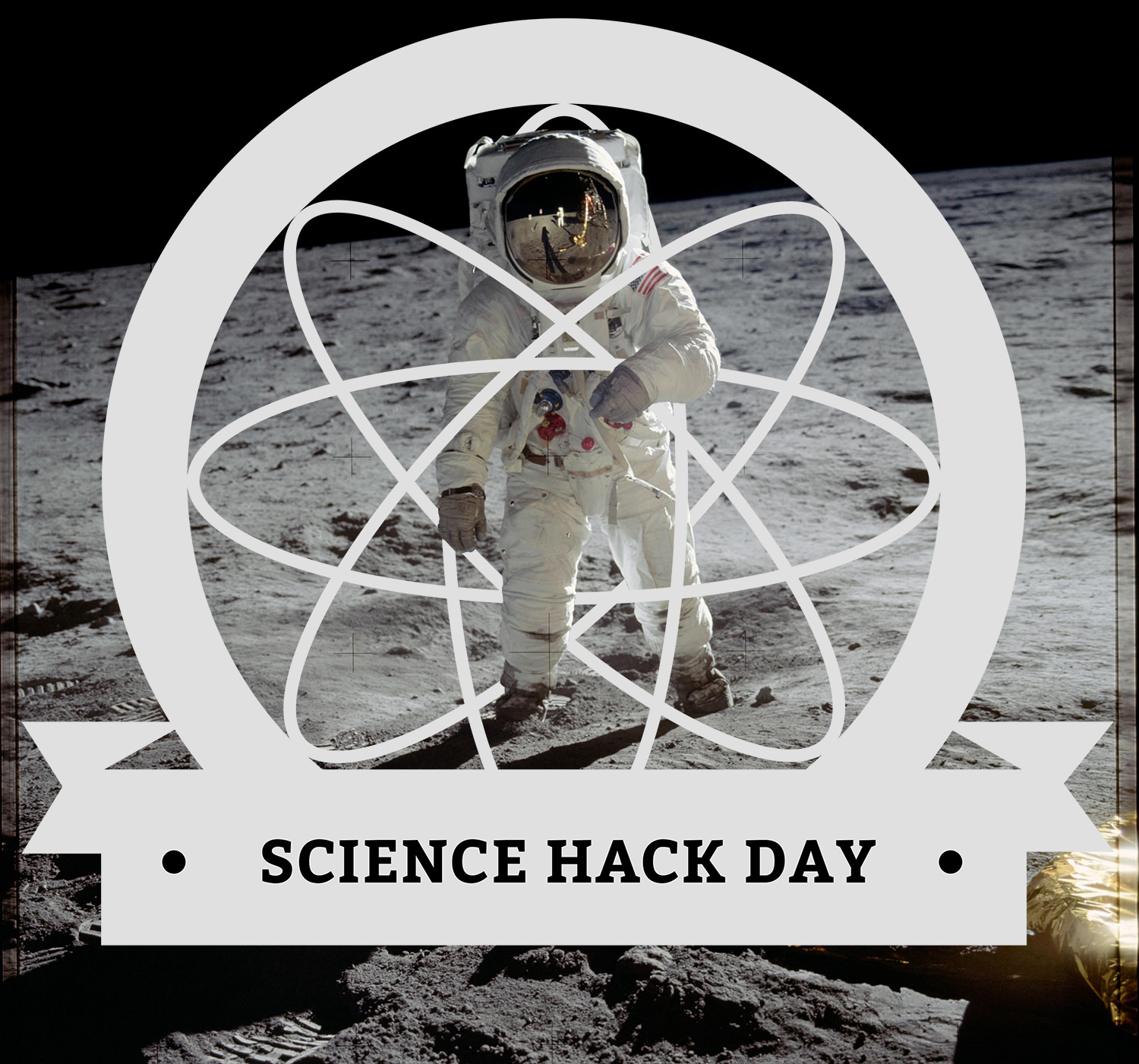 Save the date! Registration for Science Hack Day SF 2015 will open on Wednesday, September 23 at 12pm Pacific. We'll post the link to the registration on http://sf.sciencehackday.org and http://twitter.com/sciencehackday at that time.
Update: Registration is live! Go to http://sciencehackday2015.eventbrite.com
Science Hack Day SF 2015 will be taking place on October 24-25, 2015 at GitHub HQ. We'll be posting more details on this site as they become available.
If you have any questions, or if your organization is interested in sponsoring the event, please contact Ariel Waldman at [email protected].